Why do Renters Have to Save More?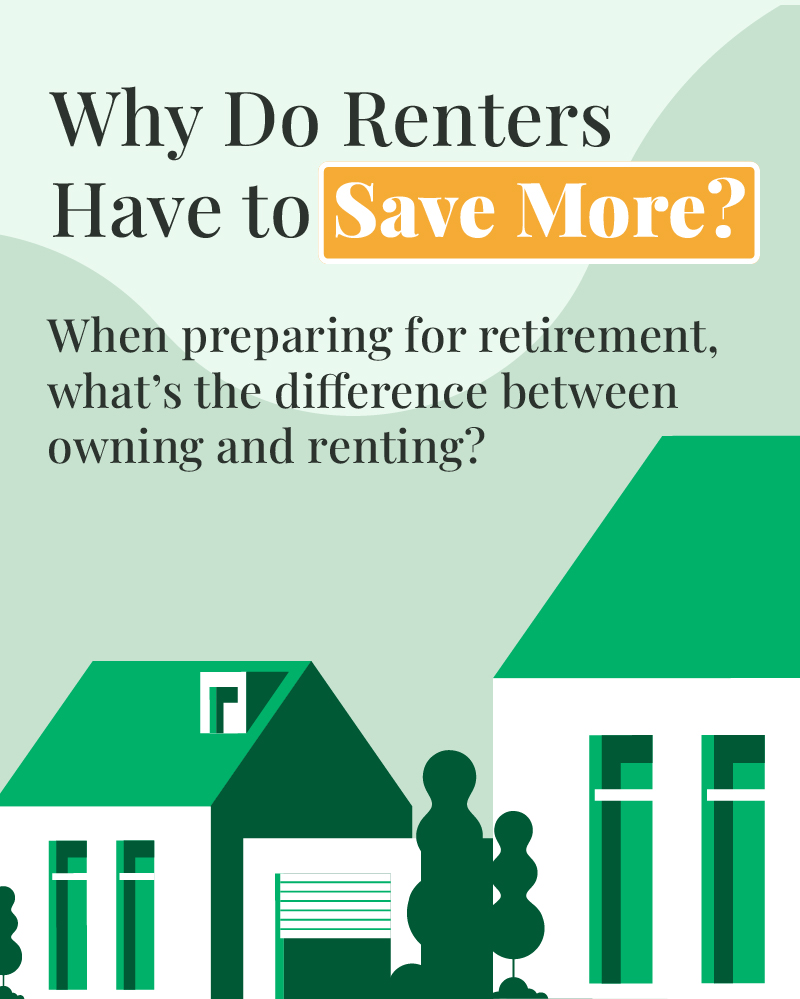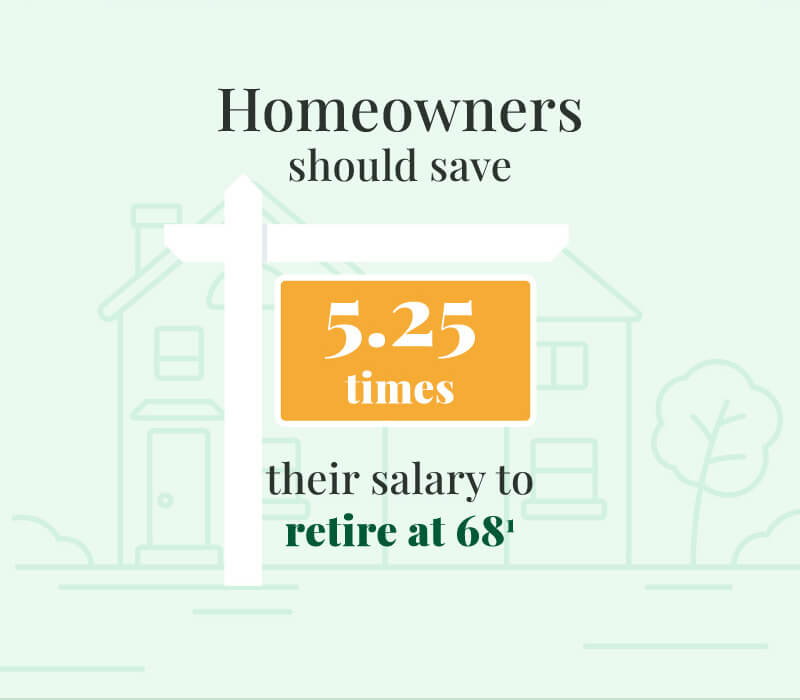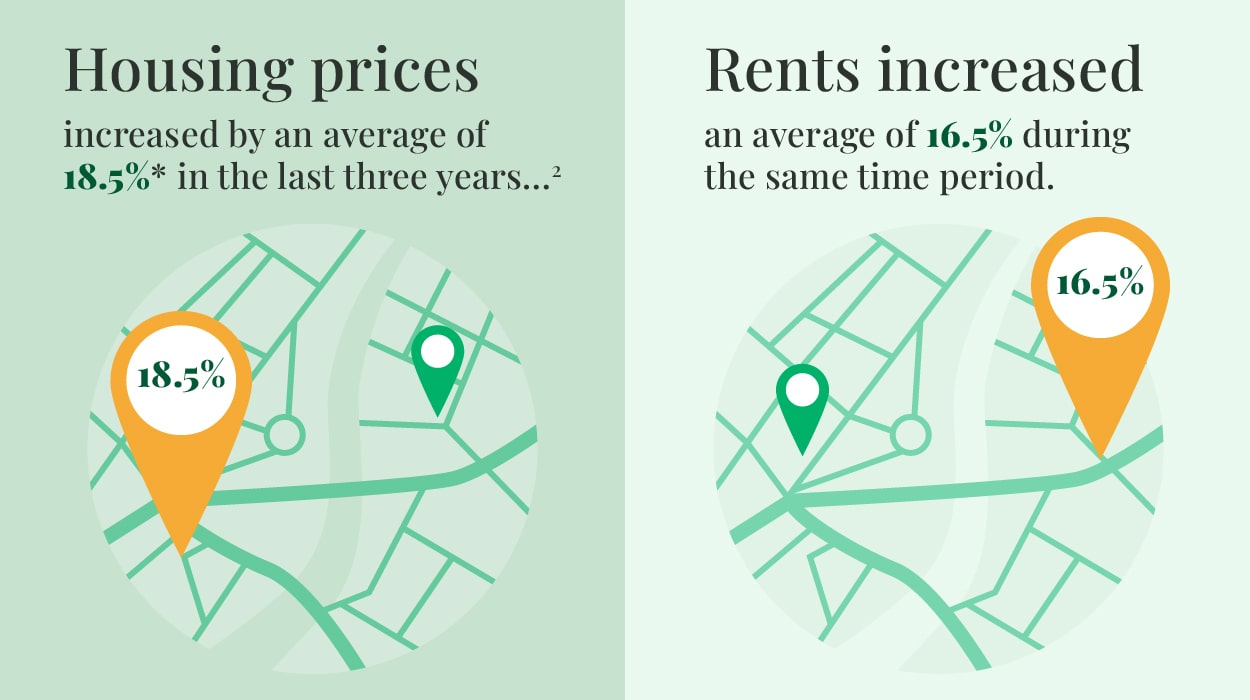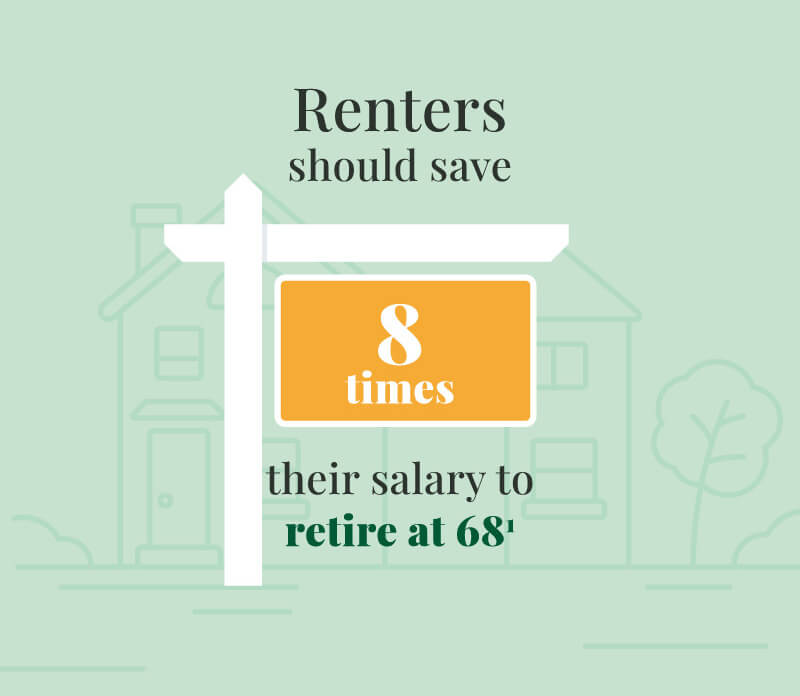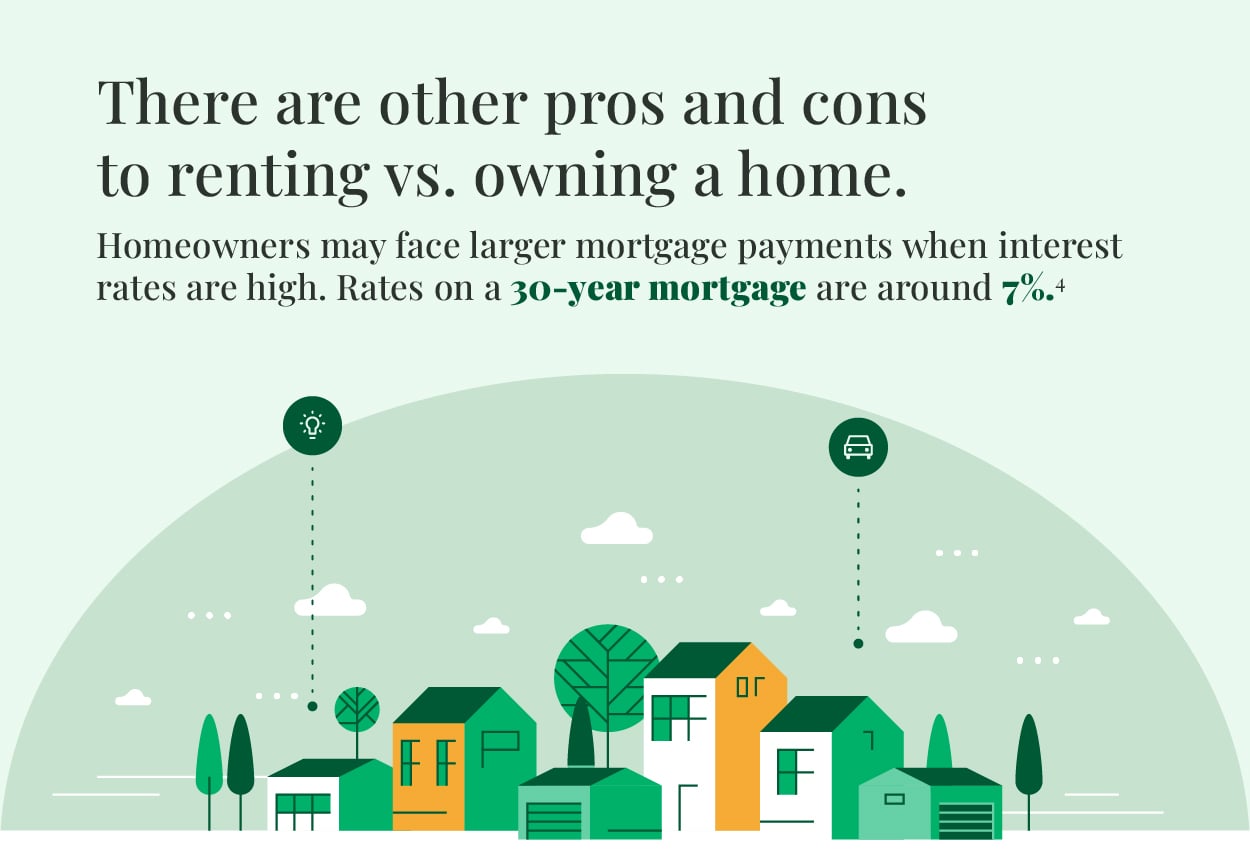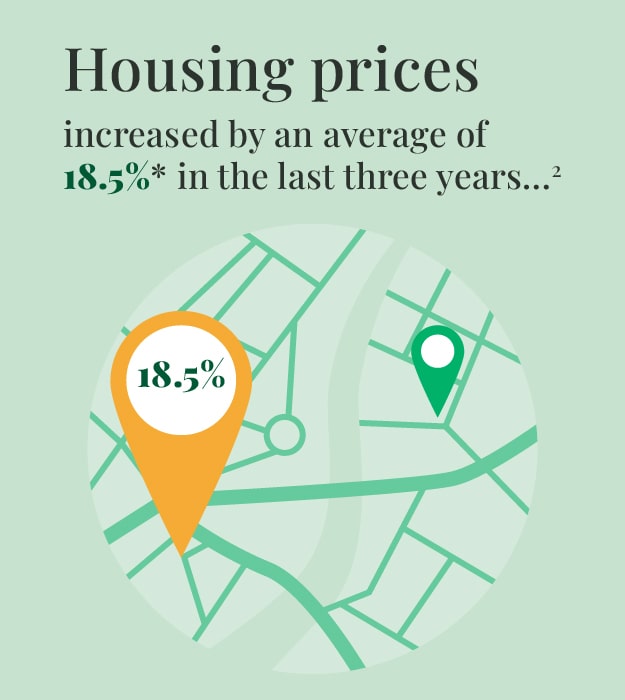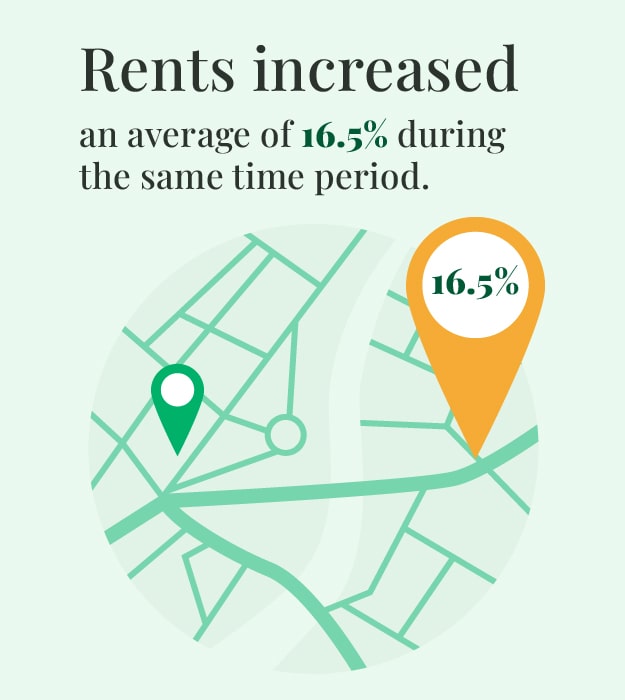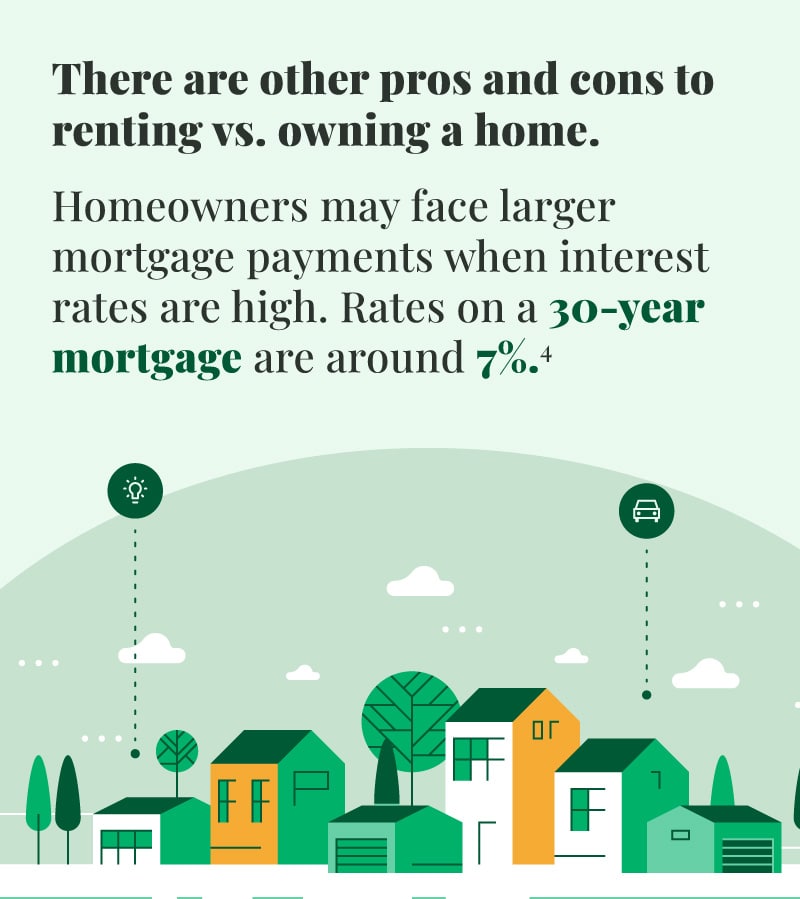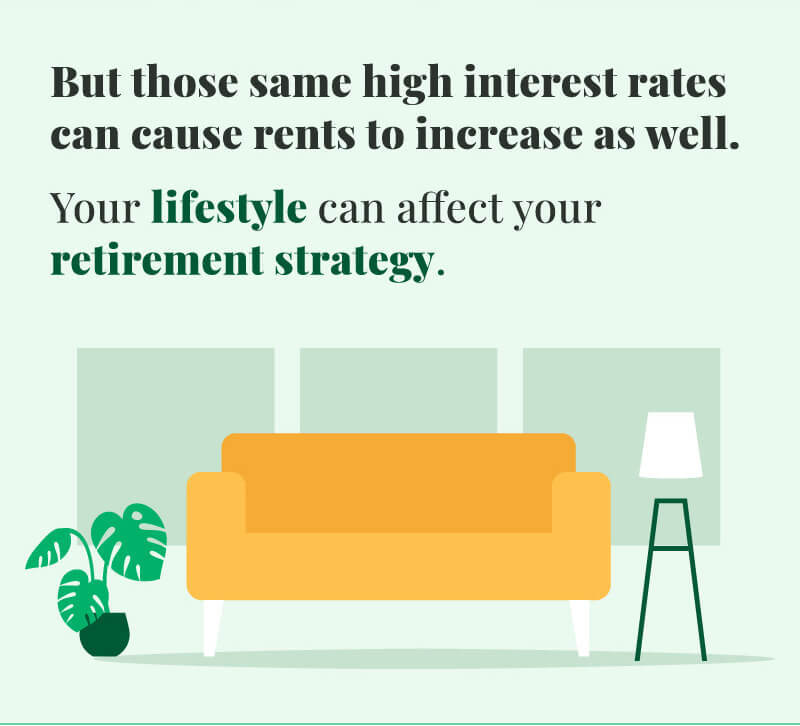 Related Content
How literate are you when it comes to your finances? Brush up with these five basics.
Combating counterfeiting remains core to preserving the integrity of the nation's money.
Have fun and learn how to craft the perfect password with the help of this highly engaging infographic.