Life Insurance Myths: Debunked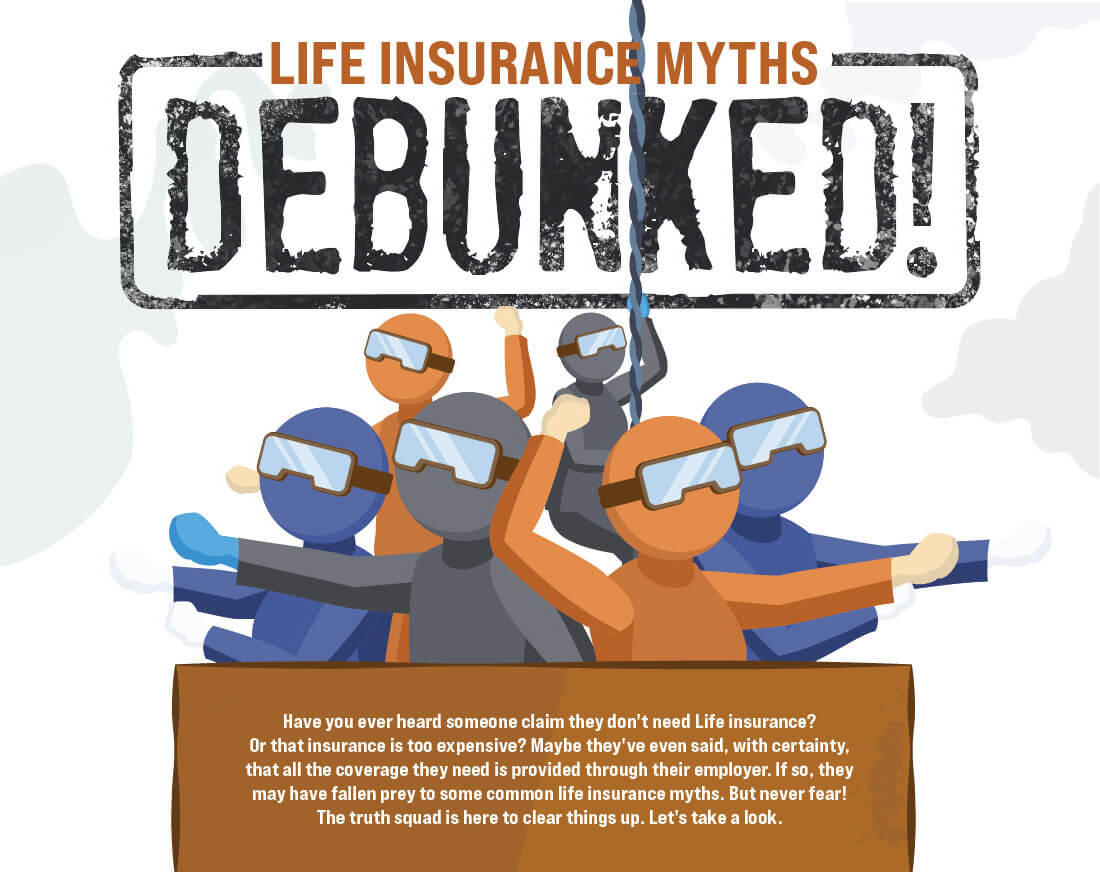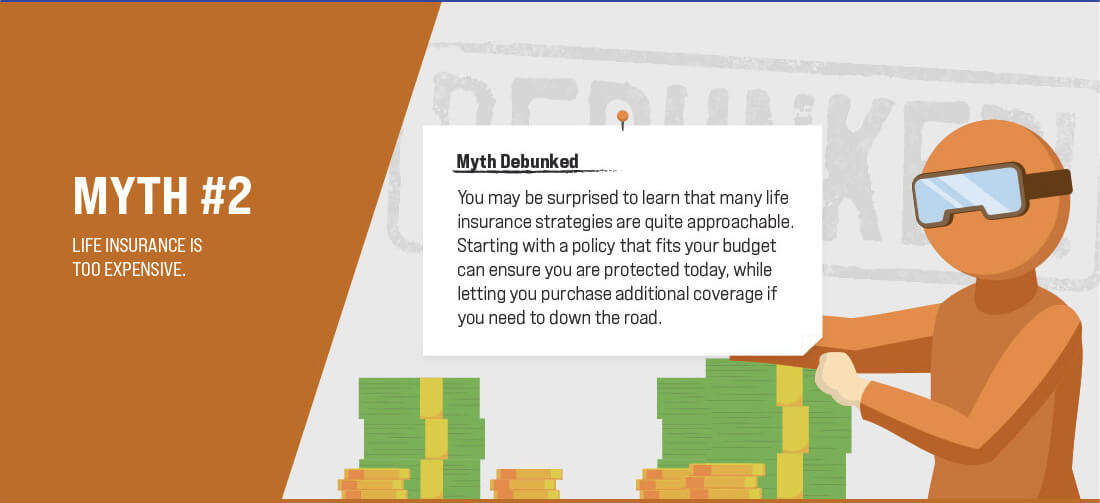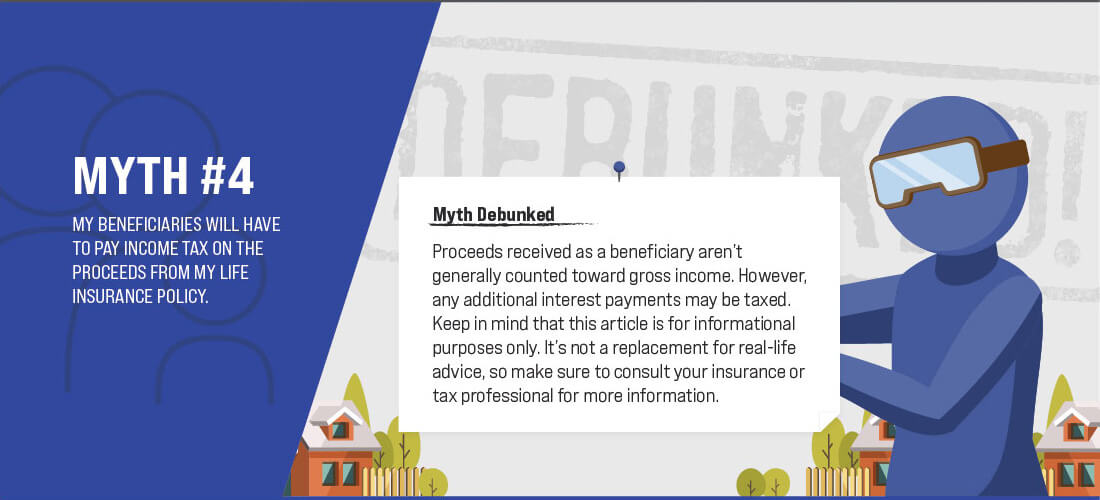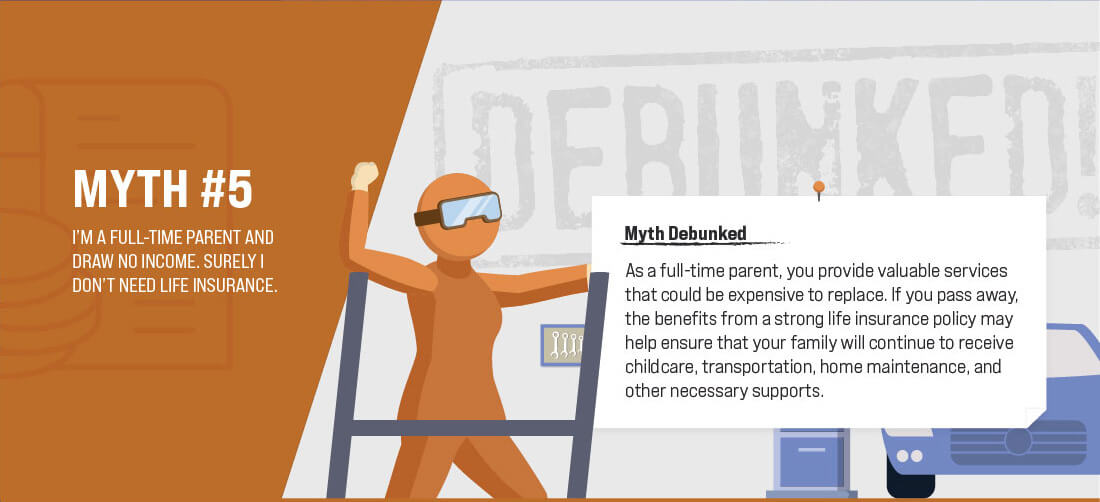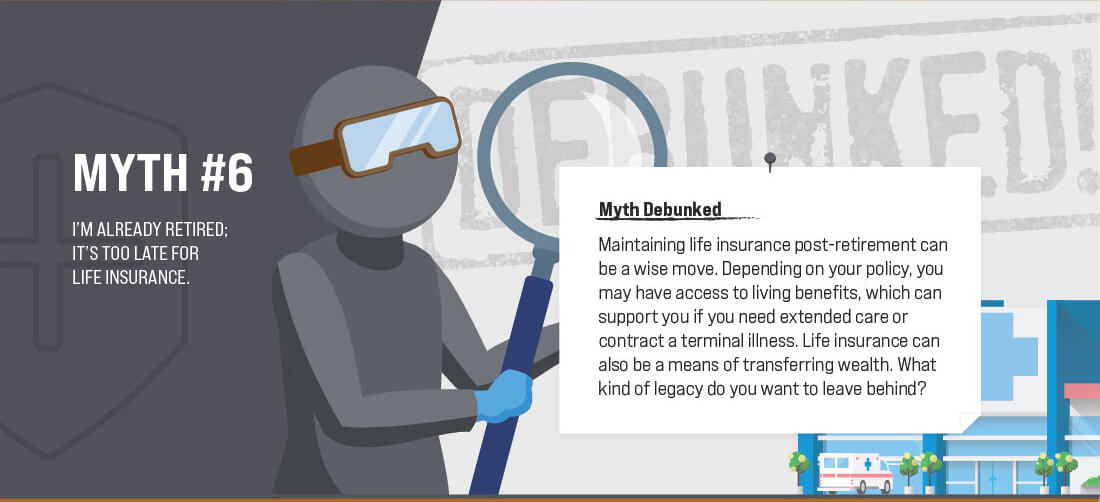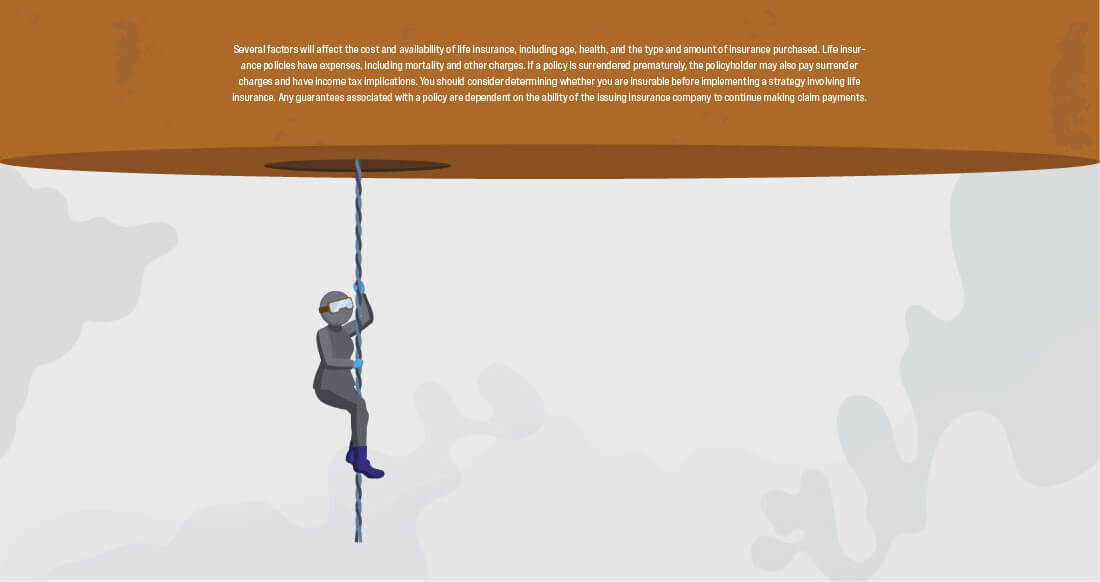 Related Content
Learning more about gold and its history may help you decide whether it has a place in your portfolio.
A number of questions and concerns need to be addressed to help you better prepare for retirement living.
Many Americans are operating their personal finances with only the barest minimum of knowledge.