What's My 2024 Tax Bracket?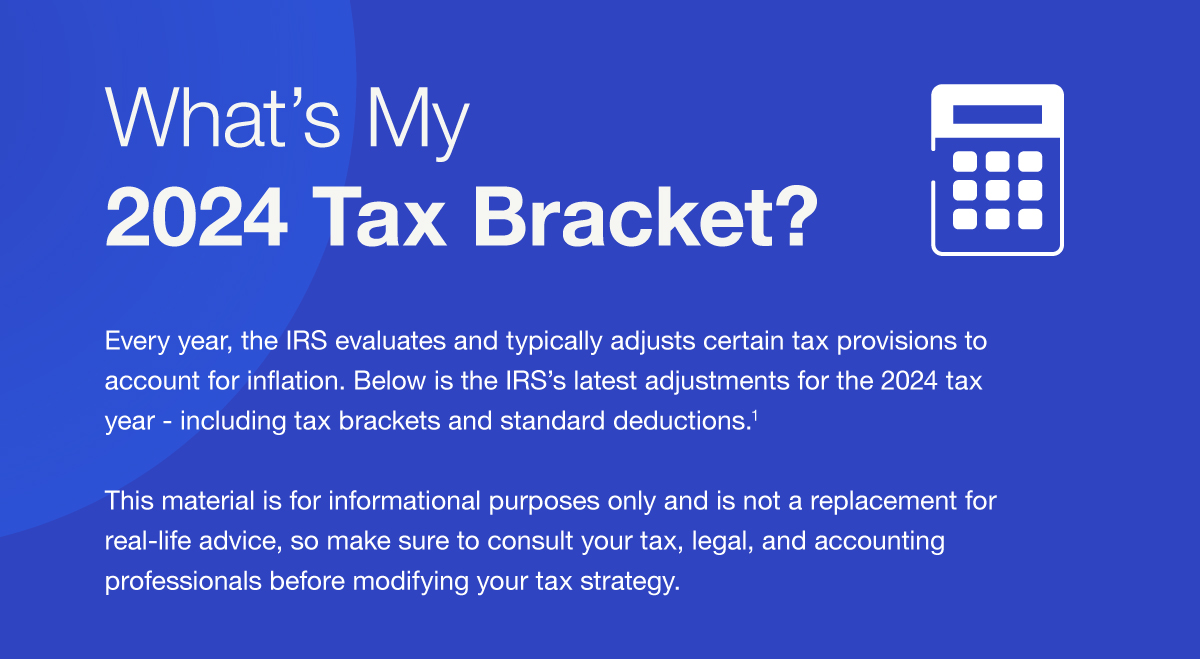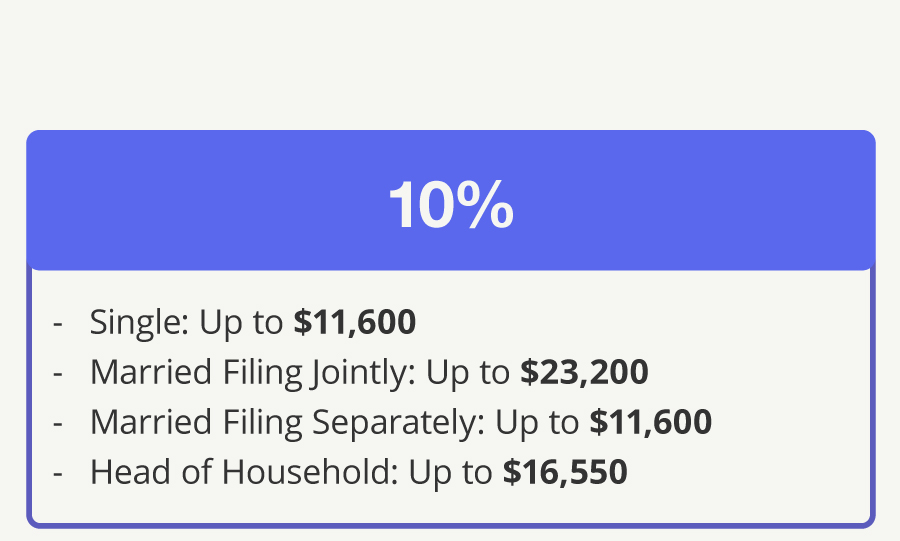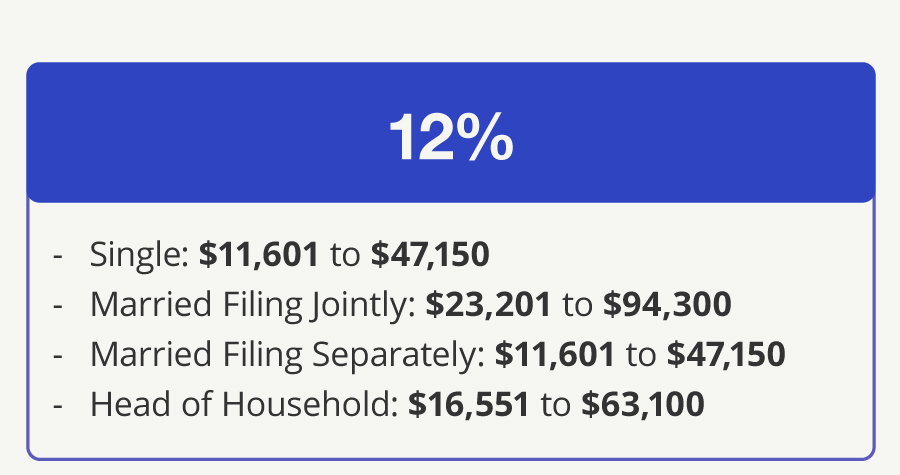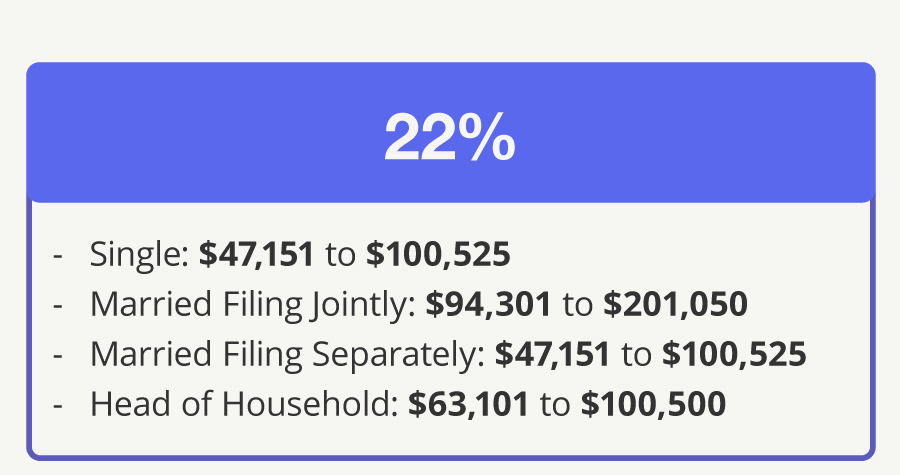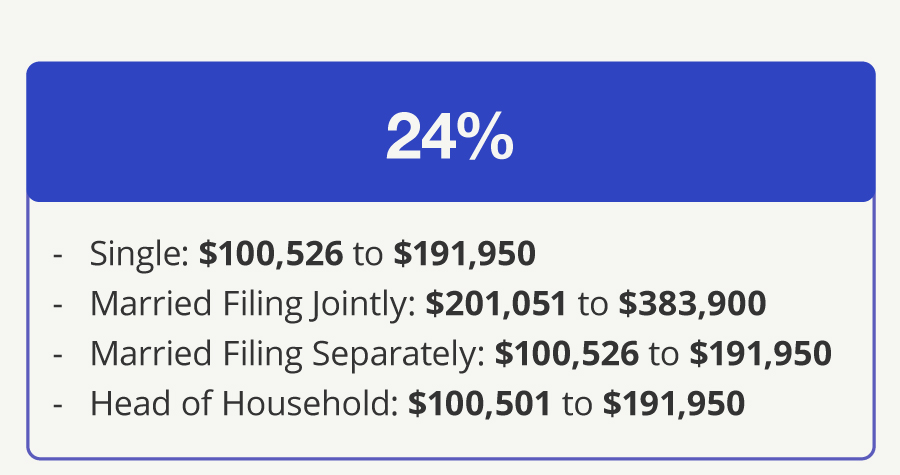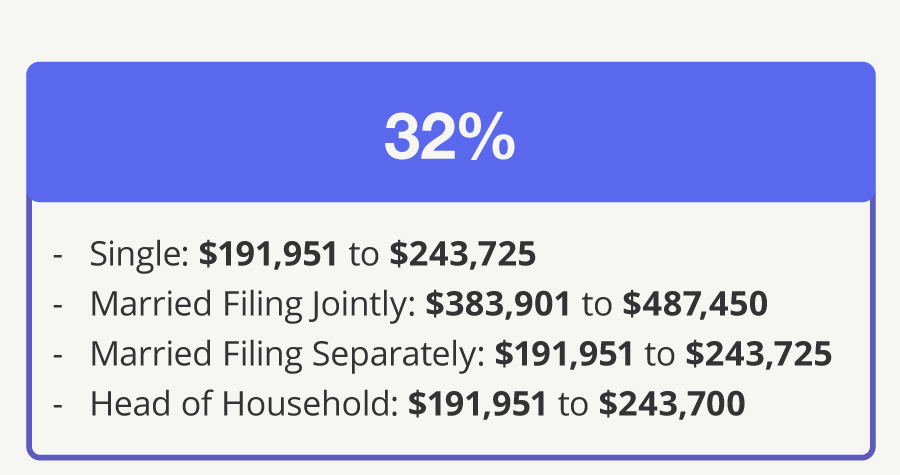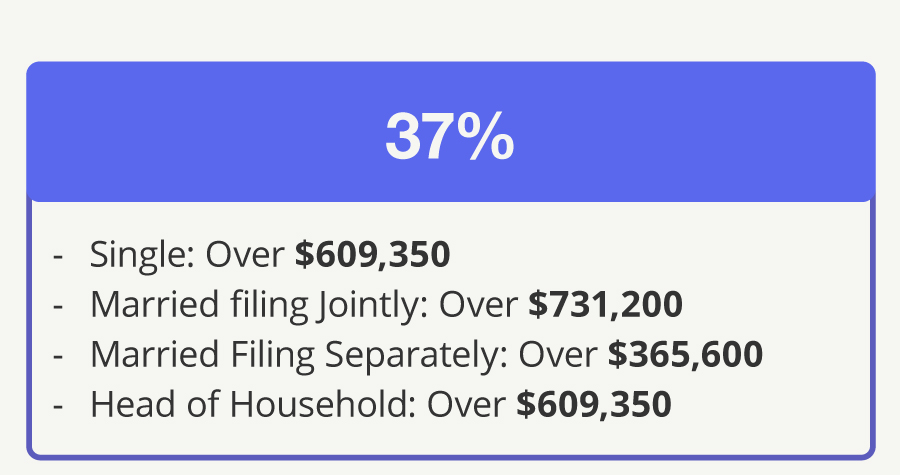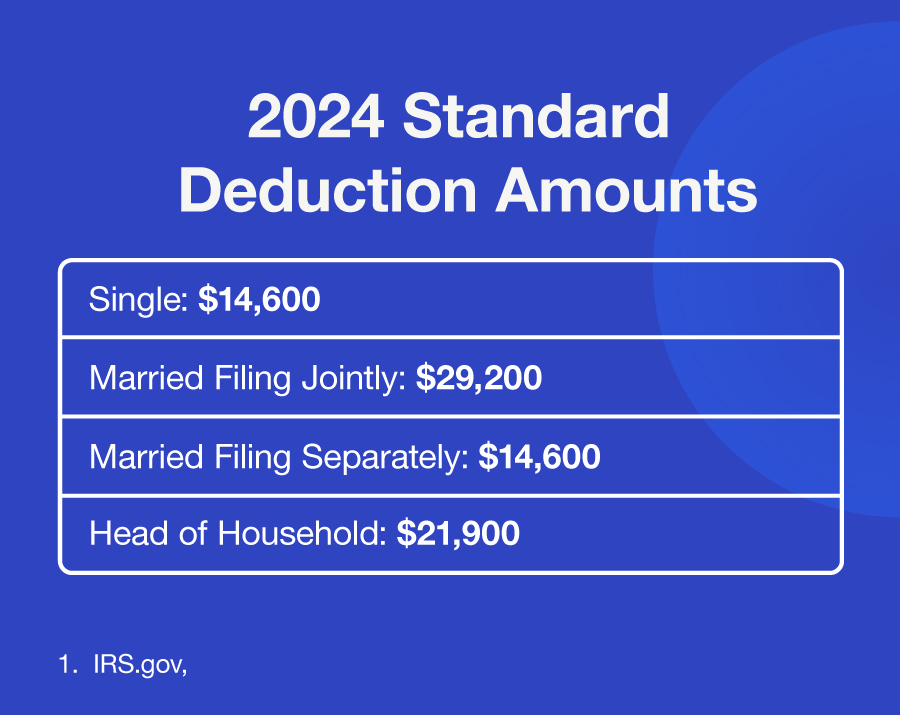 Related Content
Most women don't shy away from the day-to-day financial decisions, but some may be leaving their future to chance.
You can plan ahead to protect yourself and your family against the financial consequences of deteriorating health.
The wise use of credit is a critical skill. These 10 questions will help you assess your skill level.