What's My 2023 Tax Bracket?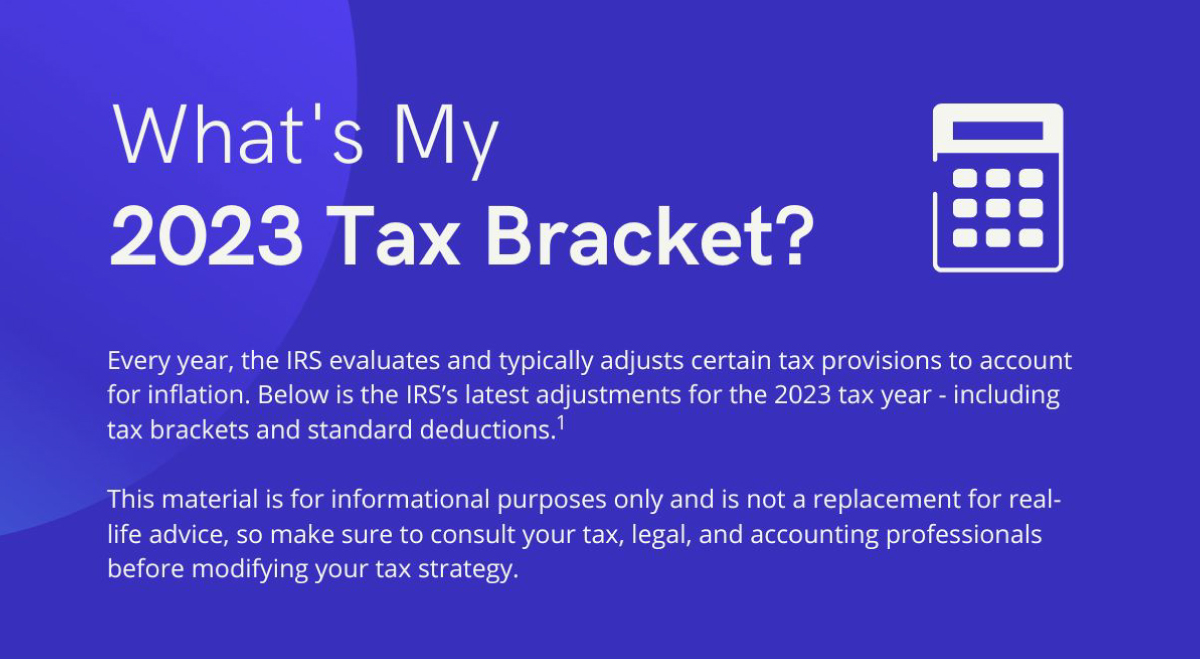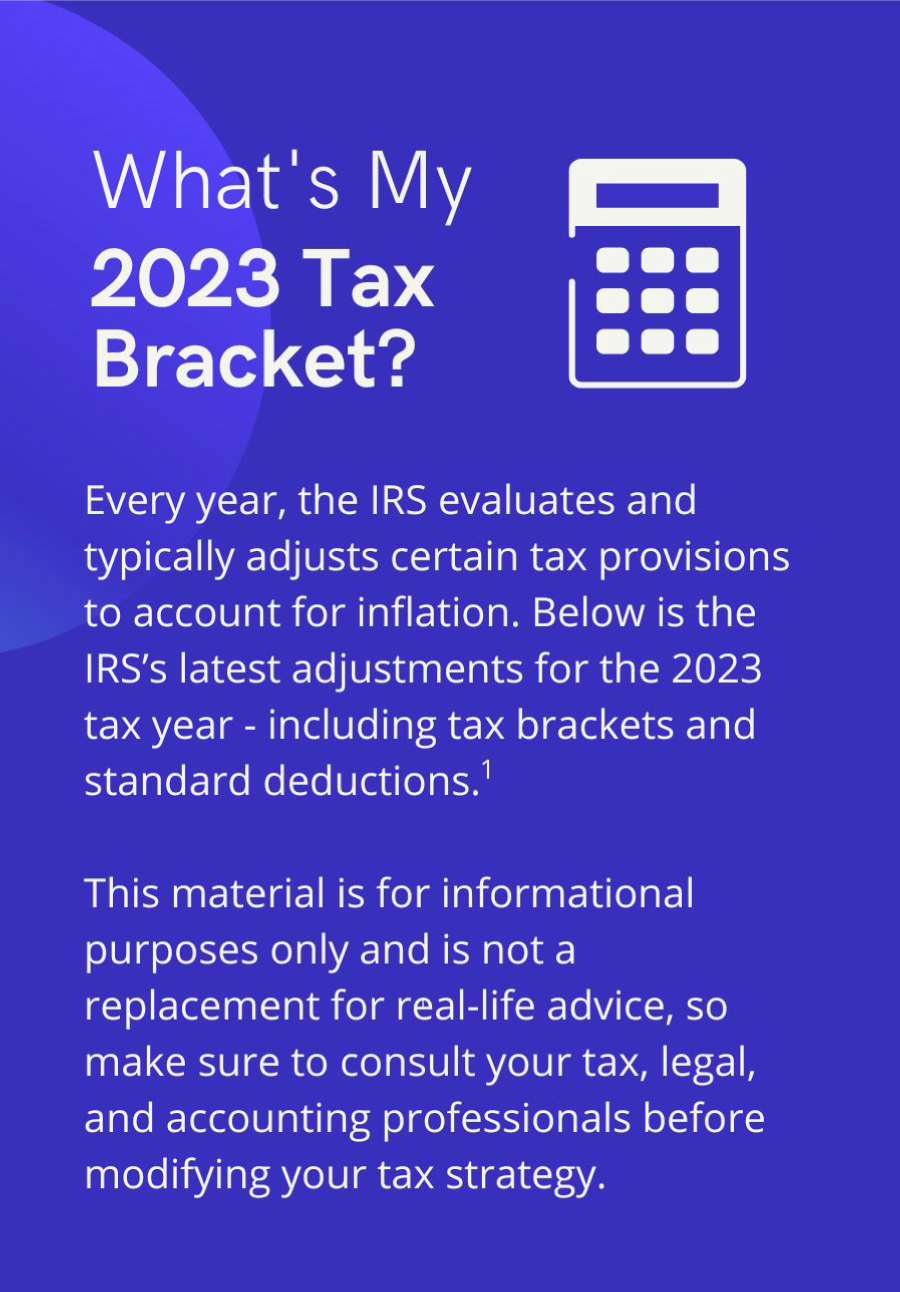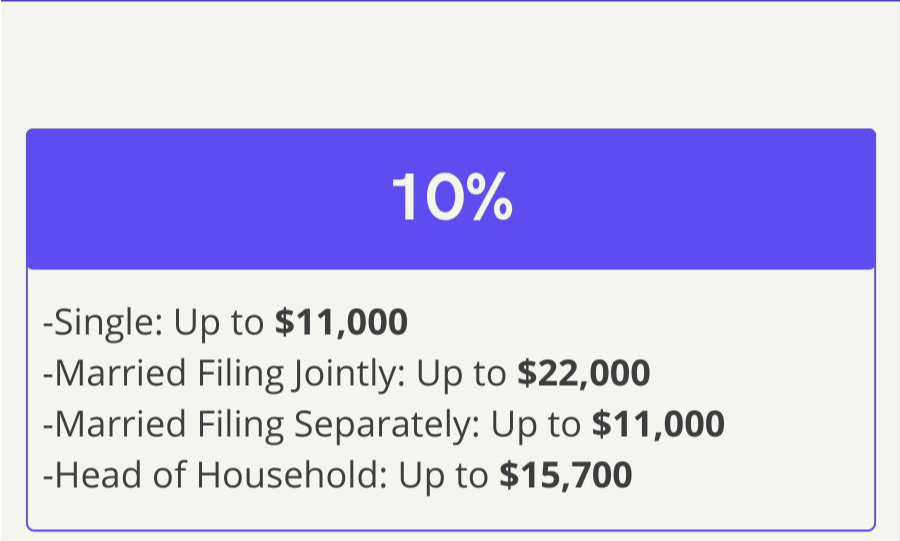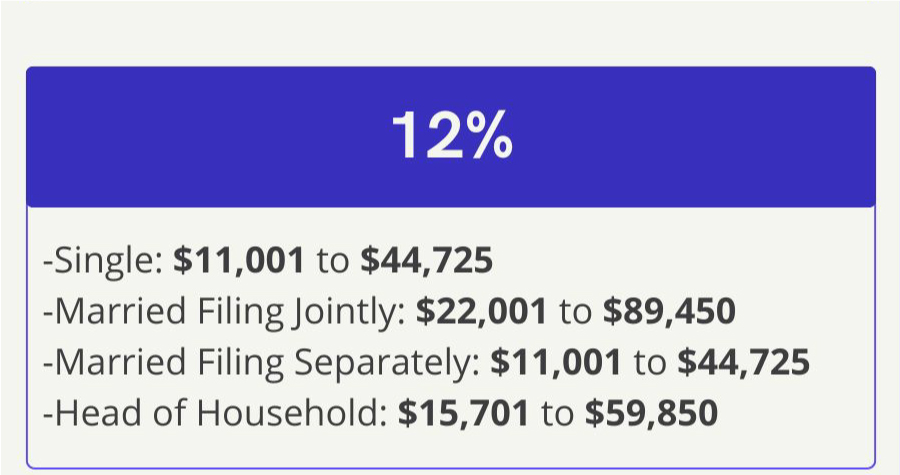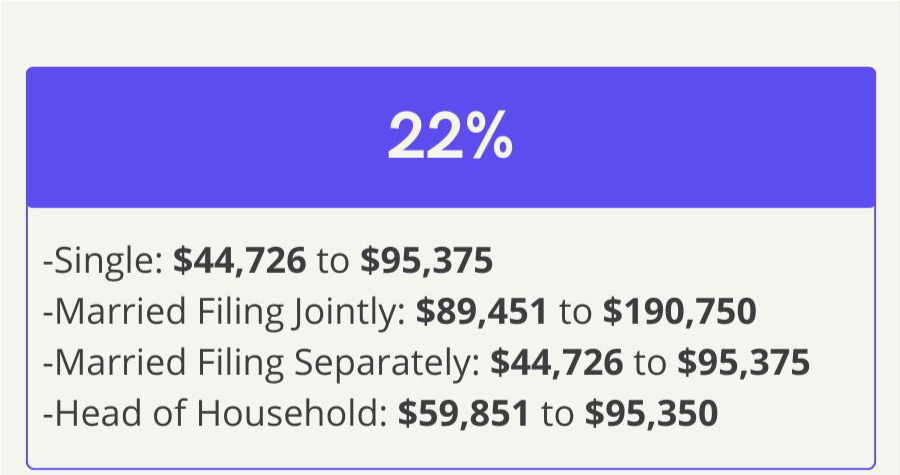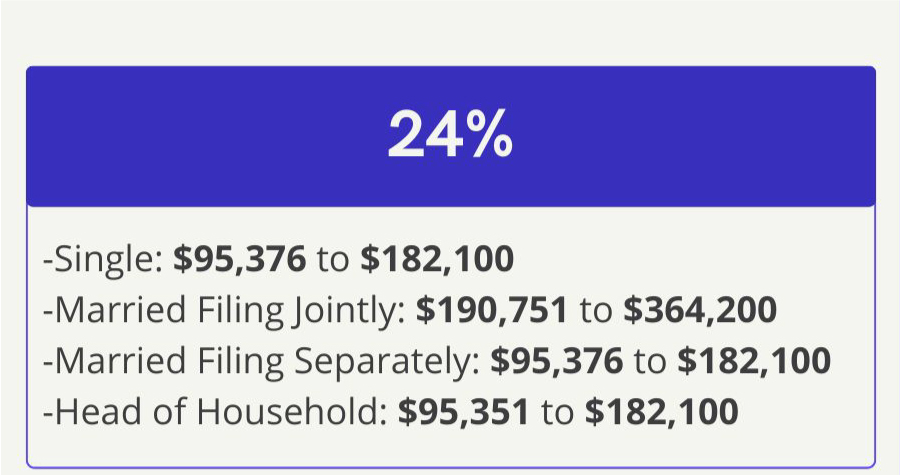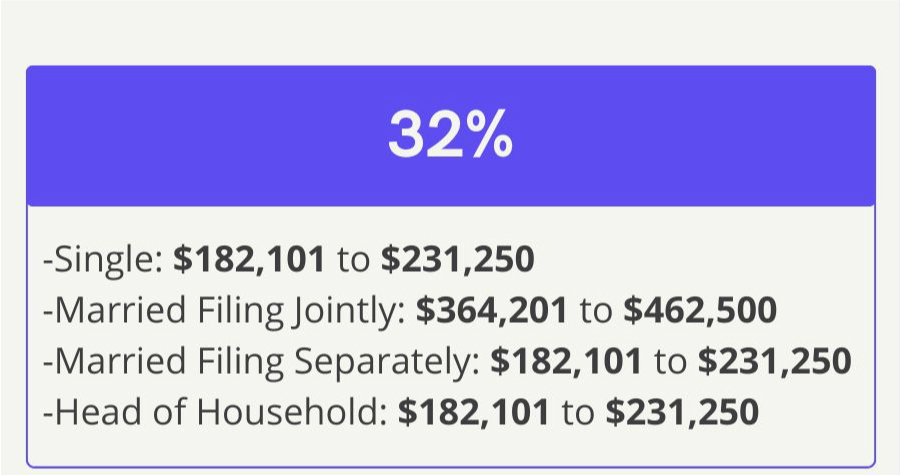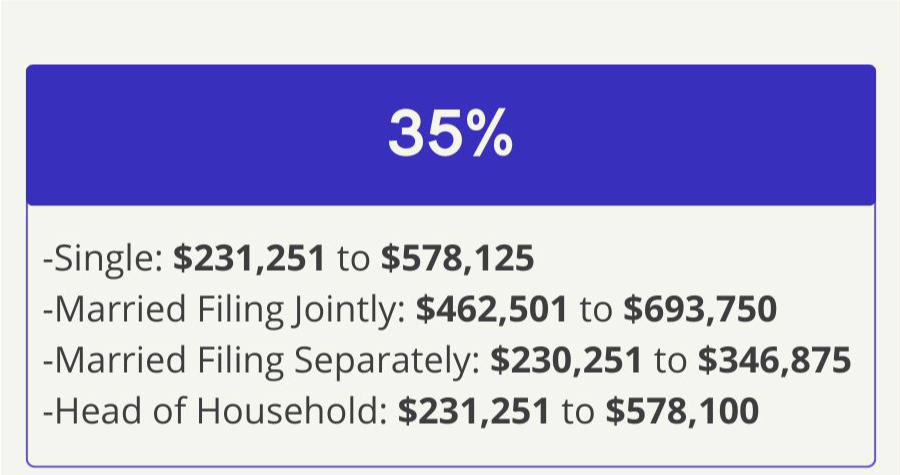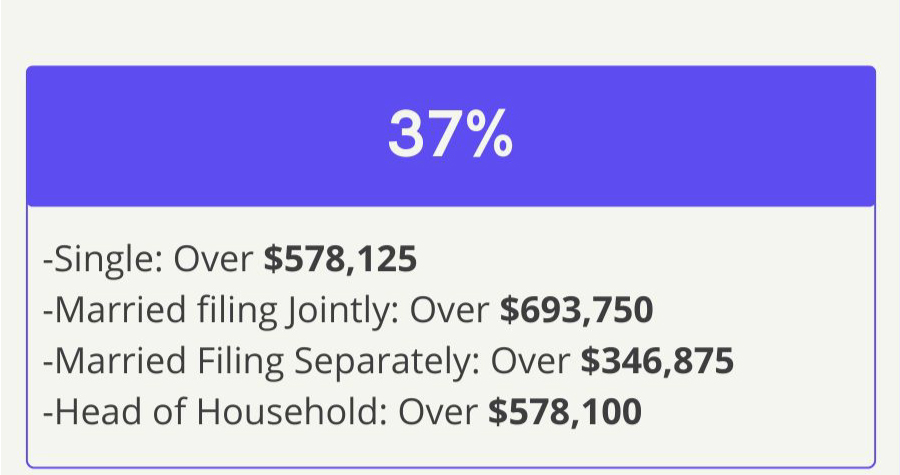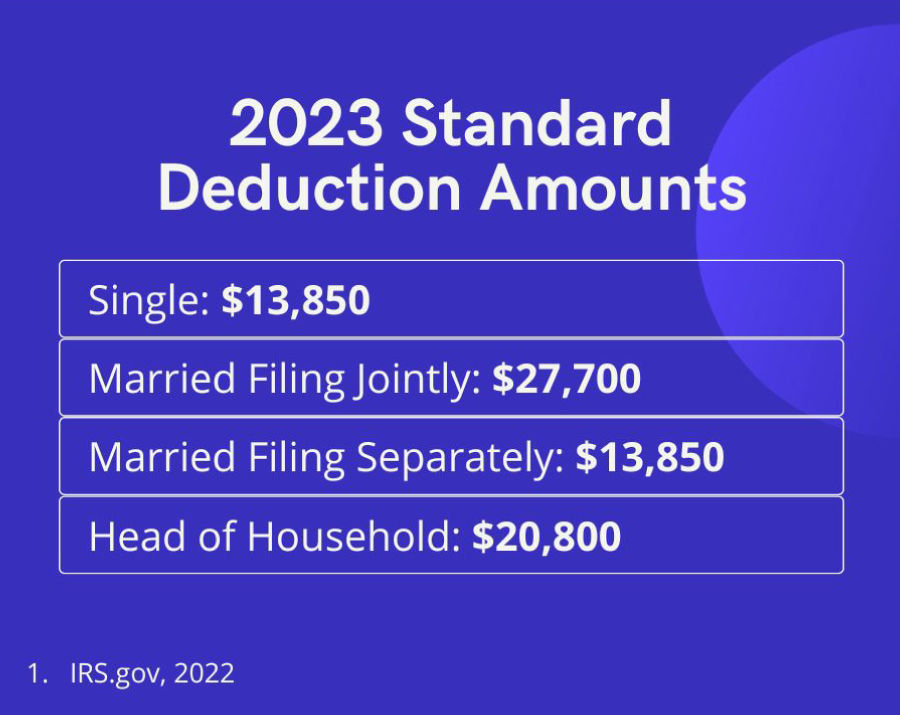 Related Content
Have you heard of the Great Wealth Transfer? If you're a millennial, it will likely be of particular interest to you, as it may involve an inheritance coming your way. But do you know how you would handle a large influx of money? How millennials manage their wealth in the coming years will play a large role In achieving financial confidence.
Plan for the things you can protect against, like a loss of income due to illness or injury.
Want to do more with your wealth? You might want to consider creating a charitable foundation.